Cheltenham COPPP28 – People, Planet, Pint: Sustainability Meetup
December 7 @ 6:00 pm

-

9:00 pm
Join our People Planet Pint (COPPP) on 7th December to find hope, learn what's going on in your local community, get involved & take action!
COPPP28
People, Planet, Pint has always been about bringing people together to share what is going on in the local community, and ultimately, give hope that things are indeed happening.
On the 7th of December this year, we are planning a unified alternative COP28 event, with PPP's all over the country at the same time, to give those who may be tired of the relentless news cycle somewhere to come and feel heard, and learn about local action they can get involved with.
You're invited to join us at the "Congress of the People Planet Pints", or "COPPP28".
If you're curious about climate and want to learn more about what you can do individually or through your work, join others at COPPP28 to find out more about what's happening in your area and how you can get involved.
No agenda, workshops or webinars. Just chat over some drinks.
Started in Glasgow during COP26, this relaxed event brings together those with a shared passion for sustainability in all its forms.
Let's see where the conversation, and night, takes us!
Find others who can collaborate and help you on your journey and have fun doing so!
Your Volunteer Hosts
Raechel Kelly worked in sustainable finance for 12 years, on ESG analysis and fossil fuel divestment. In 2020 she set up The Liminality, her small solo project working on climate communications and facilitation. In the same year she approached local charity Vision 21 to set up Planet Cheltenham, the town's first community climate solutions hub with the aim of empowering residents around joyful climate action. She now runs several projects including a Youth Climate Group, Little Planet Cheltenham baby group, and took part in the pilot Doughnut Economics Learning Journey as a host to some amazing local renegade economists. She is a NED at Good With Money, an RSA fellow, and you will always find her in the kitchen at parties (asking where the recycling bin is).
Becki Sillence works for local climate charity Vision 21 as the communications manager for the CheltenhamZero project, a joint initiative between Vision21 and Cheltenham Borough Council supporting local organisations to move towards a Net Zero position. She has worked with a wide range of people and organisations in Cheltenham and has experience in the community, engagement and flood resilience sectors.
Andrew Lansley is the Innovation Manager for Cheltenham Festivals, Senior Academic at the University of Gloucestershire and facilitator for the Cheltenham Culture Board. He works cross-sector with regional and national stakeholders to help progress the town's relationship with culture, technology, sustainability and accessibility. Andrew believes culture can play a key role in promoting sustainable economics around Cheltenham, Gloucestershire and the UK, and is involved in numerous related projects across the live events and cultural sectors.
One Nine Nine – Official COPPP Media Partner
We're delighted to welcome One Nine Nine as the official media partners for Small99's COPPP28 events.
One Nine Nine provides digital marketing, design, PR and comms support to clients in the sustainability space – helping businesses that do good in the world to reap the commercial benefits. With national and multinational clients covering sustainable commodities, food manufacturing and tech, One Nine Nine helps organisations to shape their sustainability messages and share them with the world. Outside of sustainability, the company also supports major names from across the world of entertainment, including DJ Annie Mac, Oscar winner Riz Ahmed, and Damon Albarn.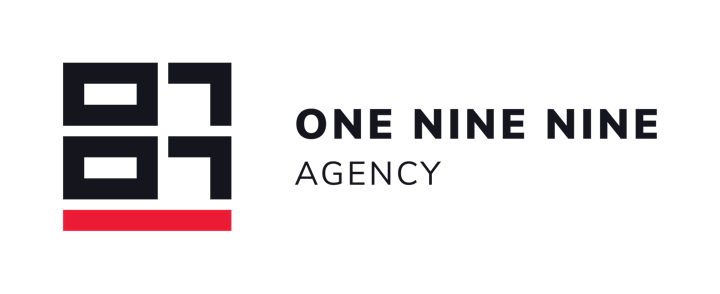 Our Sponsor
KRYSTAL are an award-winning, 100% green web hosting provider, with datacentres in the UK, US, & Europe. They are climate positive, and their approach centres on value, quality and transparency.
We are delighted to announce our partnership with Krystal (the UK's only B Corp web hosting/cloud provider), and welcome them on board as sponsors of the People, Planet, Pint events.
This means the first 33 drinks are on Krystal at every event, and has allowed us to invest and upscale the series to accelerate action on climate change.
Simon Blackler is the founder and CEO of KRYSTAL, and Co-Founder of MillionTreePledge.
About Us
Small99 is a platform that guides small business owners to Net Zero and avoids the overwhelm. Small99 organises the PPP events, with the belief that bringing people together will spark unexpected solutions to collaboration in tackling climate change.
Related Events