Edinburgh COPPP28 – People, Planet, Pint: Sustainability Meetup
November 30 @ 6:30 pm

-

9:30 pm
Join our People Planet Pint (COPPP) to find hope, learn what's going on in your local community, get involved & take action!
COPPP28
People, Planet, Pint has always been about bringing people together to share what is going on in the local community, and ultimately, give hope that things are indeed happening.
Edinburgh will kick off the COPPP events on Thursday 30th November
On the 7th of December this year, we are planning a unified alternative COP28 event, with PPP's all over the country at the same time, to give those who may be tired of the relentless news cycle somewhere to come and feel heard, and learn about local action they can get involved with.
You're invited to join us at the "Congress of the People Planet Pints", or "COPPP28".
If you're curious about climate and want to learn more about what you can do individually or through your work, join others at COPPP28 to find out more about what's happening in your area and how you can get involved.
No agenda, workshops or webinars. Just chat over some drinks.
Started in Glasgow during COP26, this relaxed event brings together those with a shared passion for sustainability in all its forms.
Let's see where the conversation, and night, takes us!
Find others who can collaborate and help you on your journey and have fun doing so!
Your Volunteer Hosts
Constanza is the Regenerative Business Team Leader at Ooni pizza ovens. Constanza had extensive experience in supply chain and logistics in her home country of Mexico before moving to Scotland where she studied an MSc in Sustainable Resource Management. Since graduating, her career has focused on helping organisations become more sustainable and enabling the shift to a regenerative mindset. For the last 4.5 years she's been helping Ooni spread the joy of pizza around the world and do it in a way that has a positive impact on the planet and its people.
Venue: The Melting Pot
The Melting Pot is Scotland's Centre for Social Innovation and one of the oldest coworking communities in the world. We offer freelancers, remote workers, small businesses and large organisations flexible, safe and creative solutions for this new era of working.
We offer regular events for our community, from exciting talks with Scotland's leading Social Innovators to practical help with your business. We love helping people meet, learn and connect so we make sure almost all our events are open to everyone.
Speakers
Mark Shayler. Bestselling author and sustainability strategist Mark Shayler works with businesses and corporations to reduce their environmental impact and his clients include Coca-Cola, Nike, Bacardi, WPP, Samsung Electronics Europe, Welsh Water, Hiut Denim and Novatech. He is a founding partner of the Do Lecture series and is a Visiting Fellow in Sustainable Design at Loughborough University. Mark helps big companies think small and small companies think big. Making stuff better and making better stuff. He's a public speaker and compere. Business coach, strategy advisor, brand provocateur, teacher and STEM advisor. https://thisisape.co.uk/
L aurie MacFarlane. Laurie Macfarlane is Co-Director of Future Economy Scotland, and a Fellow at the UCL Institute for Innovation and Public Purpose (IIPP). Prior to this, he was Senior Economist at the New Economics Foundation and Economics Editor at openDemocracy. Laurie is also the co-author of the critically acclaimed book 'Rethinking the Economics of Land and Housing'. https://www.futureeconomy.scot/
M ax Schmidt. Max Schmidt is a climate finance consultant, who specialises in questions at the intersection of climate, development, energy and finance. https://www.perspectives.cc/public/team/curriculum-vitae/
Lee Fitzpatrick from Zebra Growth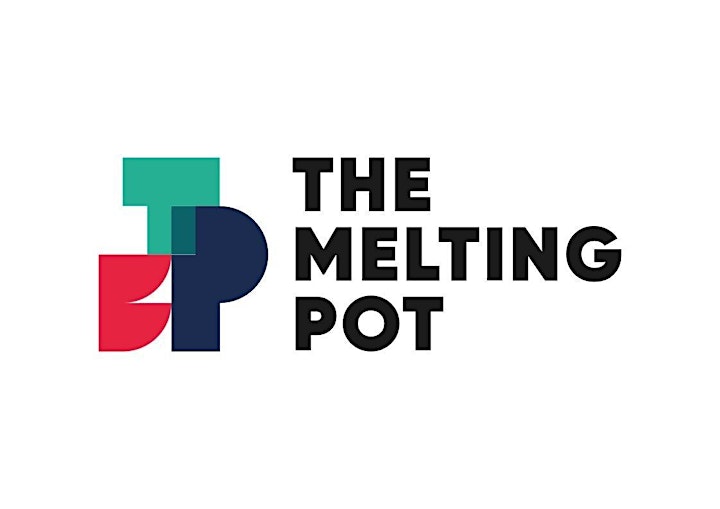 Beer Brought to you by: Barney's Beers
Barney's Beer are kindly sponsoring Edinburgh's COPPP28 event so you can enjoy some of their tasty beers at the event.
Using only the best ingredients and traditional techniques and processes, Barney's Beer has been supplying Edinburgh's bars, restaurants and bottleshops for over a decade. From modern takes on IPA, lagers and Scotch Ales to Fruited Sour Beer and Imperial Stouts, our open-minded approach means our ambitions lie in improving and building upon our own skills and craft as opposed to growth at any cost. Barney (Andrew Barnett) is the head brewer and founder – who has spent most of his working life in brewing & distilling.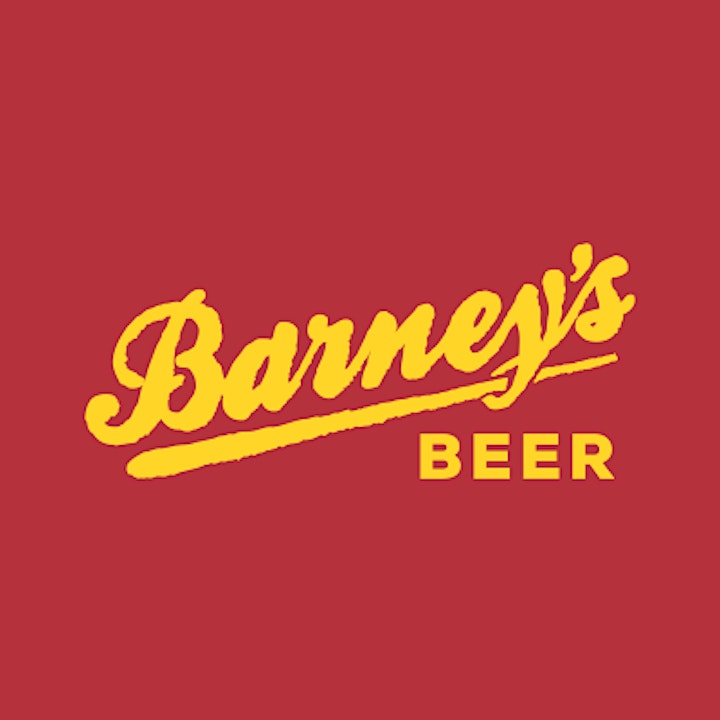 One Nine Nine – Official COPPP Media Partner

We're delighted to welcome One Nine Nine as the official media partners for Small99's COPPP28 events.
One Nine Nine provides digital marketing, design, PR and comms support to clients in the sustainability space – helping businesses that do good in the world to reap the commercial benefits. With national and multinational clients covering sustainable commodities, food manufacturing and tech, One Nine Nine helps organisations to shape their sustainability messages and share them with the world. Outside of sustainability, the company also supports major names from across the world of entertainment, including DJ Annie Mac, Oscar winner Riz Ahmed, and Damon Albarn.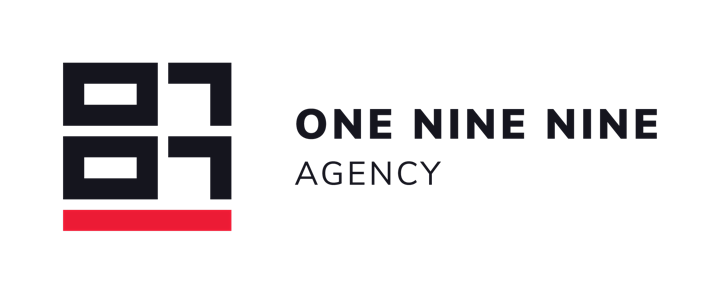 Our Sponsor
KRYSTAL are an award-winning, 100% green web hosting provider, with datacentres in the UK, US, & Europe. They are climate positive, and their approach centres on value, quality and transparency.
We are delighted to announce our partnership with Krystal (the UK's only B Corp web hosting/cloud provider), and welcome them on board as sponsors of the People, Planet, Pint events.
This means the first 33 drinks are on Krystal at every event, and has allowed us to invest and upscale the series to accelerate action on climate change.
Simon Blackler is the founder and CEO of KRYSTAL, and Co-Founder of MillionTreePledge.
About Us
Small99 is a platform that guides small business owners to Net Zero and avoids the overwhelm. Small99 organises the PPP events, with the belief that bringing people together will spark unexpected solutions to collaboration in tackling climate change.
Related Events