Glasgow – People, Planet, Pastry
December 4 @ 9:00 am

-

10:30 am
Meet others interested in sustainability in your community, share local stories and ideas, and accelerate local climate action.
People, Planet, Pastry
If you're interested or curious about sustainability, come along to the People, Planet, Pastry event to meet like-minded business owners who are taking action on sustainability. Learn about what is going on locally, share insights on how to overcome barriers and make new friends!
This relaxed and informal event brings people together to learn more about sustainability and take action.
The sister event, People, Planet, Pint, brings people together to learn more and chat about climate, while our "Pastry" series is focused on empowering small businesses with the action they can take and where to start with sustainability.
While we will mostly be discussing businesses, this is an open event where anyone is welcome, so if you're curious about what's going on, come on down!
Your Volunteer Host
Teresa (founder and director of Collabor8te) and Alena (community manager), from Collabor8te.
About Collabor8te
Collabor8te is a flexible coworking and meeting space in the heart of Glasgow. We offer hot desks, meeting and training rooms in our modern, professional and friendly two-floor office. With our membership you will get a guaranteed desk, meeting rooms at no extra cost, high-speed wifi, stationery, tea, coffee, snacks and breakfast. We are very much about community, building trust and knowledge amongst our members and run regular events to facilitate this. We organise networking events, business skills workshops and social evenings, too. Our monthly subscription packages are designed with our members in mind, with everything from occasional use of a desk and/or meeting spaces right up to basing your business here full time.

About Us
Small99 is a platform that guides small business owners to Net Zero and avoids the overwhelm. Small99 organises the PPP events, with the belief that bringing people together will spark unexpected solutions to collaboration in tackling climate change.
Our Sponsor
Small99 is delighted to partner with Sage who will become our key People Planet Pastry sponsor.
The support of Sage will allow us to cover our event cost (including pastries), but also to expand to more cities and keep the conversations and decarbonisation actions growing.
Sage is helping SMBs decarbonise through tech solutions and education.
Conrad Langridge, Sage Earth:
"We have seen the success of the People Planet Pint series run by Adam and the team, and having attended a number of sessions we know the value this is bringing the small business community, we wanted to support People Planet Pastry series to build on that success but in a way that focuses on SMB decarbonisation as a direct action."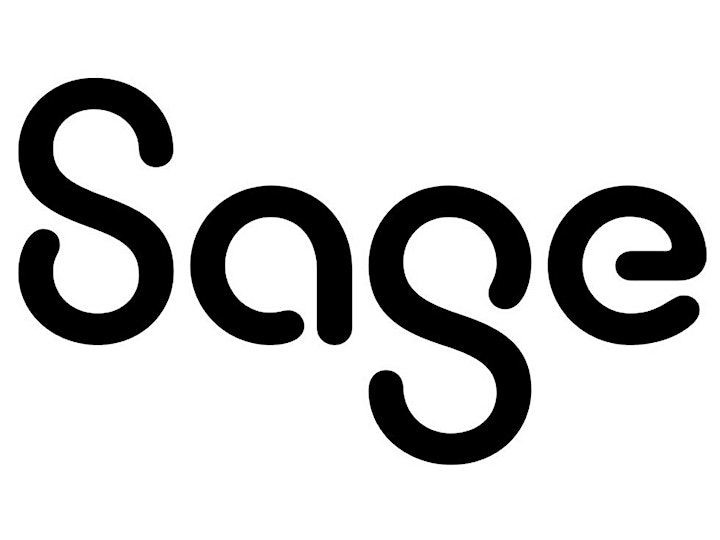 Related Events