Manchester – People, Planet, Pint: Sustainability Meetup
October 26 @ 6:00 pm

-

8:00 pm
Pop down to your local People Planet Pint meetup to find more about what's going on locally with sustainability and how you can get involved
Pop down to your local People Planet Pint meetup to find more about what's going on locally with sustainability and how you can get involved.
No pitches, powerpoints or panels. Just People, Planet, Pint/s.
Your local meetup is a great place to start your journey or continue learning, and meet diverse people to chat about life and how we can sustain it. Every job is a climate job, so come along and learn about how you can take action, as well as what is going on locally.
We welcome everyone, regardless of their experience or background. People Planet Pint is a space where everyone can feel comfortable learning about sustainability and sharing their ideas.
Afterall, creating a sustainable future requires connected communities. And what better way to bring everyone together than over a drink?
Prefer a Pastry to a Pint? Head along to 'People Planet Pastry'! Equally relaxed and welcoming, they run during the day and offer an informal way to learn about what is going on locally in sustainability.
Your Volunteer Hosts
Hannah runs betternotstop, a Sustainable Impact agency specialising in helping businesses measure and communicate their positive impact as well as Founder of Better Business Network a community and platform to help Business Leaders network, learn, innovate and work together for collective action to increase their income and impact.
Having studied Politics at University, James has a keen interest in current affairs and the climate crisis, and now works as the community manager at the Better Business Network, a membership organisation that helps businesses increase their social and environmental impact.
Alex Booth is the Sustainability Business Manager for Planet Mark, a sustainability certification and net zero provider for organisations and the built environment.
Supported by: Perfect Sense
Perfect Sense is kindly sponsoring this Manchester chapter of People Planet Pint.
As one of the UK's most established renewable energy installers, we deliver energy-saving technologies and carbon footprint reductions for almost any business or organisation. We've seen competitors come and go, but our purpose and our values keep us going strong. Based in greater Manchester but with UK wide reach. We provide robust technologies that continue to deliver real and proven energy savings for businesses and organisations all over the UK.
We have a proven track record of delivering solar projects for businesses UK wide since 2010, we've installed more than 200 solar system which have generated around 12,000,000kWh of free green electricity so far and kept over 6,000 tonnes of CO2 out of the atmosphere .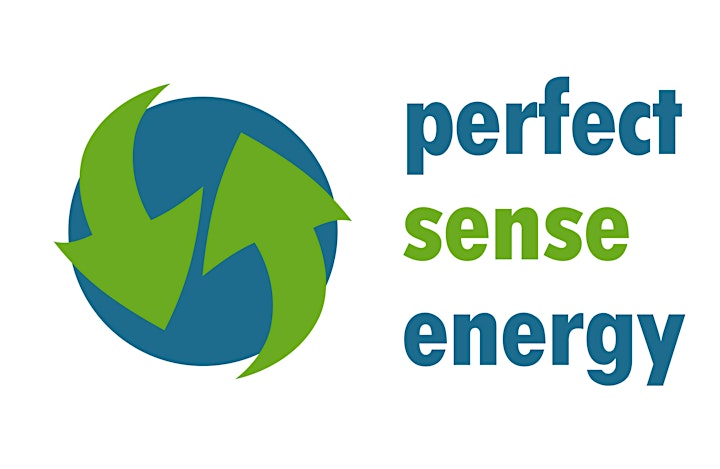 Our Sponsor
KRYSTAL are an award-winning, 100% green web hosting provider, with datacentres in the UK, US, & Europe. They are climate positive, and their approach centres on value, quality and transparency.
We are delighted to announce our partnership with Krystal (the UK's only B Corp web hosting/cloud provider), and welcome them on board as sponsors of the People, Planet, Pint events.
This means the first 33 drinks are on Krystal at every event, and has allowed us to invest and upscale the series to accelerate action on climate change.
Simon Blackler is the founder and CEO of KRYSTAL, and Co-Founder of MillionTreePledge.
About Us
Small99 provides carbon reduction plans for micro and small businesses. With a simple measurement tool and practical actions broken down into 10 minute to-do lists, Small99 empowers the 99% of businesses to start on their sustainability journey, and win more customers while doing so.
Related Events