Wokingham – People, Planet, Pastry
January 22, 2024 @ 8:00 am

-

9:15 am
Meet others interested in sustainability in your community, share local stories and ideas, and accelerate local climate action.
People, Planet, Pastry
If you're interested or curious about sustainability, come along to the People, Planet, Pastry event to meet like-minded business owners who are taking action on sustainability. Learn about what is going on locally, share insights on how to overcome barriers and make new friends!
This relaxed and informal event brings people together to learn more about sustainability and take action.
The sister event, People, Planet, Pint, brings people together to learn more and chat about climate, while our "Pastry" series is focused on empowering small businesses with the action they can take and where to start with sustainability.
While we will mostly be discussing businesses, this is an open event where anyone is welcome, so if you're curious about what's going on, come on down!
Your Volunteer Host
Elizabeth – Local host Elizabeth is a climate communicator who focuses on climate engagement training for businesses. She cuts through the overwhelm of understanding the impacts of climate change on businesses, knowing where to start and what to do next. She is an experienced facilitator and launched a local People Planet Pastry to encourage more local Wokingham businesses to connect and support one another.
With a background in tech and sustainability, Elizabeth has spent almost a decade working with businesses who are either developing tech and nature-based solutions or businesses looking to use technology to reduce their impacts on people and planet.
With DisCom (www.discom), she offers a climate engagement workshop that brings teams together with an interactive and collaborative team activity that doubles up as a climate action. Her goal is simply to help business owners, leaders and teams kickstart climate conversations in the workplace – without the need for a sustainability expert.
Elizabeth serves as the London Chapter Director for Impact Hustlers and connects UK-based impact founders through events. She promotes diversity and inclusivity in tech, volunteering as an Enterprise Advisor for a local girls' school and is co-host to sister meetup "People, Planet, Pint Wokingham."
About Us
Small99 is a platform that guides small business owners to Net Zero and avoids the overwhelm. Small99 organises the PPP events, with the belief that bringing people together will spark unexpected solutions to collaboration in tackling climate change.
Our Sponsor
Small99 is delighted to partner with Sage who will become our key People Planet Pastry sponsor.
The support of Sage will allow us to cover our event cost (including pastries), but also to expand to more cities and keep the conversations and decarbonisation actions growing.
Sage is helping SMBs decarbonise through tech solutions and education.
Conrad Langridge, Sage Earth:
"We have seen the success of the People Planet Pint series run by Adam and the team, and having attended a number of sessions we know the value this is bringing the small business community, we wanted to support People Planet Pastry series to build on that success but in a way that focuses on SMB decarbonisation as a direct action."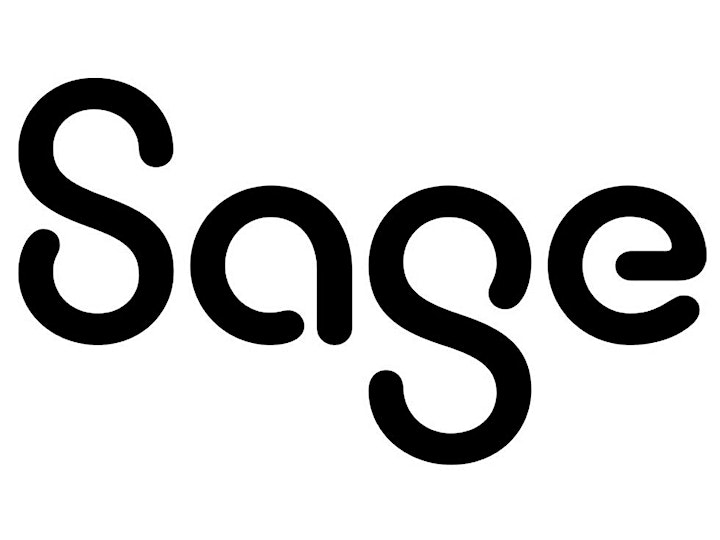 Related Events